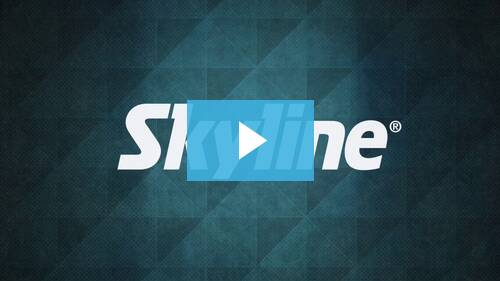 Skyline President, Bill Dierberger
Our president believes it. Billions of dollars of commerce takes place annually within Skyline exhibits around the world.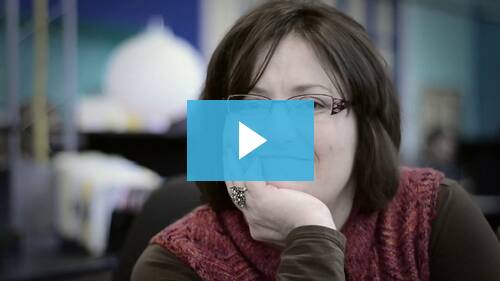 Helping the World Trade Through Teamwork
Our employees believe it. We aren't successful unless you are. That passion drives us every day.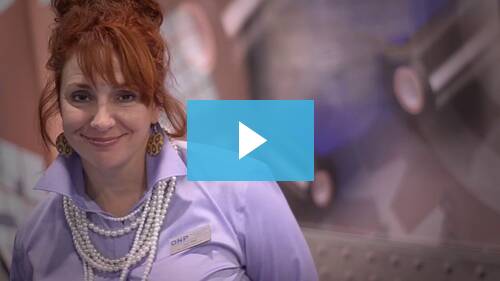 Helping Our Clients Trade
Our clients believe it. "It was the easiest trade show I've ever done!" - Julie, DNP
Contact Us Today
Have any questions? Complete the form and we will get back to you as soon as possible.
We will not sell your information to third party vendors. We use this information to fulfill your request and provide you better service. Click here to review Skyline's privacy policy.