Join the team that is Helping the World Trade®
For over 30 years, Skyline Exhibits has been setting the standard for innovative trade show solutions. We do this by providing excellence in the design and manufacture of exhibits as well as providing outstanding service throughout the trade show experience.

From initial design to trade show support, Skyline consistently exceeds our customers' high expectations. We accomplish this through our team of dedicated and passionate employees.
We offer a fun, creative, and challenging environment, always looking for a way to do things better.
We work hard, but love what we do and are looking for individuals who want to make a difference. Our program of total rewards is comprehensive and competitive.
Click below to learn what is available as a Skyline employee, including benefits.
Ready to start your search?
Learn More About Who We Are
Testimonials
"I would absolutely recommend Skyline to work for. It's a fantastic company with an atmosphere that engaging and welcoming. And the training they offer is second to none."

- Lynn Russert, Skyline Ottawa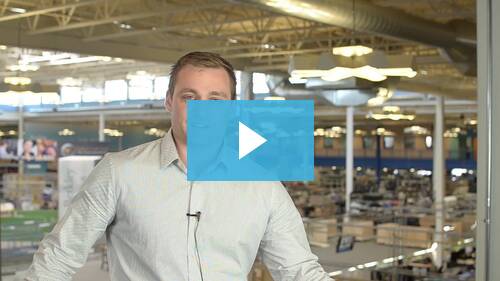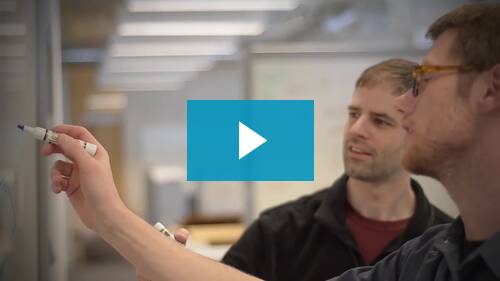 Innovation
"The main goal was to create an experience that surpasses anything that the consumer has right now."

- Jim Sommerville, Industrial Designer at Skyline Exhibits on Skyline WindScape®