4 Things A New Exhibitor Should Know
September 25, 2019
There is A LOT to know when it comes to exhibiting. If trade shows weren't something you studied in college (which most people don't before entering the trade show world), then there's likely lots for you to learn. Even if you have a couple of events under your belt in leading and managing trade show marketing initiatives for your business, chances are you may have already had a few hiccups. Here are four things you should know if you're put in charge of your organization's exhibiting efforts.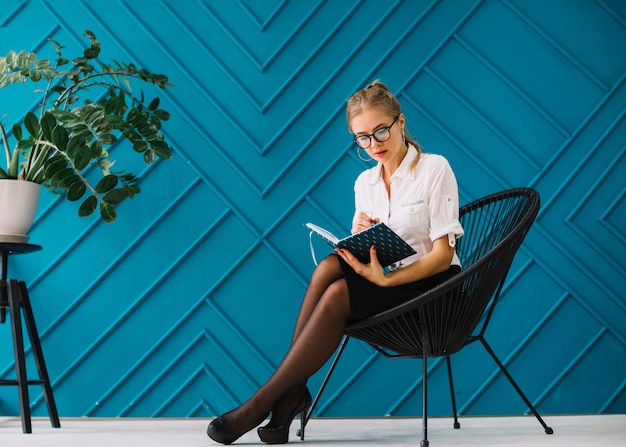 Not all trade shows in your industry are equal
Did the last person in charge of your organization's trade show marketing attend the same trade show each year? They likely did so because put simply, it's what the company has always done. This could be a huge mistake. If you're stepping into a new role as your company's trade show leader, don't just assume that because something was done in the past that it's the best way. Or maybe you're the first person to take a stab at implementing trade shows for your business, and you were planning on looking up the nearest shows to you. Stop right there!
You may have to do some research. Look into trade shows that are beyond your typical proximity. Find shows that better align with your niche. There could be trade shows that are a MUCH better fit for your company that you don't even know exist yet. They could have a more targeted audience to exactly what you have to offer, helping you increase your brand's exposure. If you found a trade show that you think is a perfect fit for your company, but it is located across the country, don't worry! Skyline Exhibits has a global network that offers asset management programs and local I&D teams that can help keep your costs down from show to show. Looking for more tips on determining what shows are worth your investment? Click here.
A bigger booth does not always equal 'more traffic'
If you're a bigger sized company, you may assume that you need a bigger booth. Don't be mistaken though, a bigger booth doesn't mean that more people will just show up. It may withstand higher amounts of traffic, but only if you are drawing in guests in an effective way. Be sure that you think everything through in terms of engagement. How are you going to wow your prospects? How will you keep them engaged? How will you give them an experience that leaves them remembering who you are and what you do? Handing out brochures and pushing your sales team onto potential leads will only 'lead' them out the door. There are lots of ways to keep your booth guests intrigued by getting creative and giving them a unique experience.
If you're a smaller company and assume that you won't get many leads because your budget only allows for a smaller booth footprint, think again! Small booths can make huge impacts. It's all in the design, your ability to captivate interest and finding ways to get your guests interacting with your brand.
You should determine if you're better off renting or buying 
We get it, your organization may have always rented an exhibit display in the past. However, if you're going to several shows with a rented exhibit, that can add up quickly. If you exhibit three or more times a year with the same booth size, you may as well have paid for and owned it yourself!
It could also be possible that your organization only exhibits once or twice a year and is constantly changing it's messaging and growing. In this case, it would make much more sense to rent an exhibit to easily change things up as your needs change. If you're on the fence, click here to read more on why organizations typically rent an exhibit.  
 
High-quality leads don't come from fishbowls
You could have the preconceived notion that everyone puts a fishbowl out at a trade show to collect leads. Often times, you hear that companies offer a prize asking for business cards in return as an entry. This is a great way to collect hundreds of business cards, not quality leads. If you do go with the fishbowl method, don't simply ask every person who passes by to put their card in your bowl to win a prize. You'll follow up with them and chances are they won't have a clue what you do or who you are.
Rather than offering a prize, ask them if they're interested in learning more about XYZ aspects of your company. This will get you fewer business cards but higher quality leads. Fewer high-quality leads will also save you time from having to sift through hundreds of low-quality ones.
If you still have questions, as even the most experienced trade show marketers do, we're here to help! Reach out to us today to learn what Skyline Exhibits and Events can do to make your trade show experience a smooth one and how we can give you peace of mind that you're making the right choices along the way.
ask the experts, trade show tips, exhibit, trade show, new exhibitor