Considerations Before Selecting Your Trade Shows
January 15, 2020

Before you can even select the trade shows you want to participate in versus just attend, you have to really understand why you are exhibiting and know what you're hoping to get out of the event.

Taking a step back and answering these questions before just signing up for an event will help you make the most of your marketing dollars. An effective event will not only get your company attention, but it will also provide a learning opportunity for your team. Ask yourself:

1. What are my objectives and goals?
Knowing what you hope to achieve and what employees will gain from attending an event or conference will help guide team activity. Most trade shows provide an overview of the event statistics that includes the number of vendors at the event, presenters, topics of discussion and a trade show floor map to plan your routes in advance.
Have your team review the prospective clients attending the show and do a pre-show outreach to schedule meetings before you get there.

Make sure to identify the goal of each meeting in advance so that you can measure outcomes.
2. Answering these questions will help you assess whether a particular event is worthy of the incredible time, effort and energy you will put into making it a success:
Is the purpose of the trade show well-defined and does the theme of the event support the goals of your attendance?

What is the size of the event and does it meet your requirements? A tiny booth can get lost in a sea of larger companies especially if you don't have the best placement on the show room floor.

Are the location and dates appropriate and can attendance be fit into your team's work schedule? Approximately 40-60% of trade show attendees come from a 200-mile radius of the host city. Consider your largest potential buyers and determine which shows they are most likely to attend. While big, national or international shows may seem attractive, over half of exhibitors say they experience most of their success reaching target audiences at smaller, more regional trade shows where you can manage costs better too.

Do the timeframes for the individual conference events meet your needs?

Who is best suited to schedule in the booth for serious and thought leader style engagement?
If the trade show is an ongoing series of events with multiple dates, you need to decide whether it's worthwhile to exhibit at and/or have employees attend just one or all the events.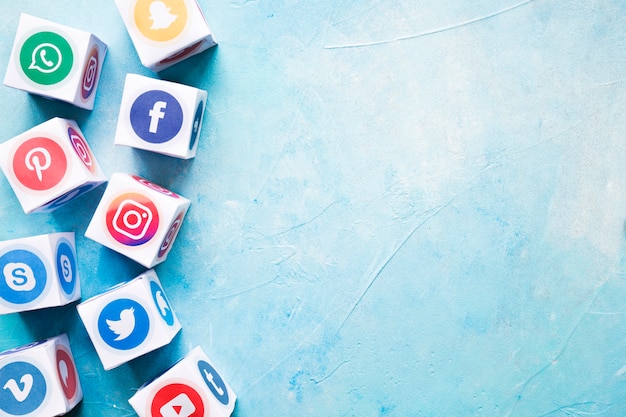 3. What audience involvement and media/social media platforms are going to be utilized and how can I leverage those to draw attendees to my booth?
Some technologies are better explained through interactive sessions; others are more valuable if presented through a panel discussion. Understanding the flow of the trade show or conference itself will allow you to schedule one-to-one discussions with customers or prospects when the show floor is inactive.

4. How can our business partners benefit?
Often there is value beyond a conference's topic agenda for networking and insight into your own internal and external business partners. Asking these questions can help you decide if your team can leverage such a value:
Is the conference aimed at a specific industry or business niche that could potentially expand your organization's networking opportunities or help your own business partners?

Can business partners attend, and will that optimize vertical and/or horizontal growth potential?
Once you've evaluated the conferences based on these criteria, you can make a choice about which events will be most beneficial to your team and employees.  
selecting events, tips, exhibit, events, trade show