Professional Exhibit Installation & Dismantle Services in Indiana & around the country.
"The I&D team has certainly been amazing. They really go above and beyond. I can't imagine working with another supplier."
Tara Abbott
Domino North America
Small Exhibits
We offer fast installation on all our portable and small exhibit solutions.  Allowing you to spend more time on your elevator pitch and networking with potential leads.
Medium & Large Exhibits
Professional installation from trained quality service techs.  Our team is consisently ranked among the top Skyline Service Teams around the country.  We go above and beyond to make sure your exhibit looks great and you come away with a positive experience.
I & D SUPERVISION
Labor offerings and rules for Installation and Dismantle vary from city and shows around the country. We recommend that you have a Skyline Lead Service Tech supervise the labor for the installation and dismantle of your exhibit to help minimize delays and costly mistakes that can happen on the set up floor.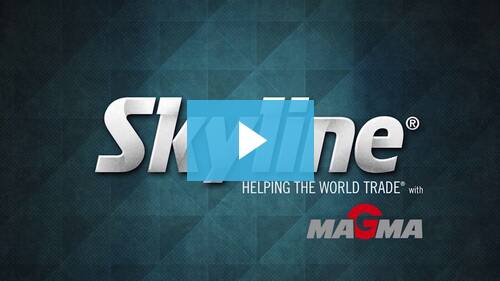 Working with Skyline makes your exhibit install easy.
"We just want to show up and do our job, and Skyline makes that all possible."

Wendy Pilcher
Marketing Manager
Magma Foundry Technologies
Contact Skyline Exhibits Indiana
Interested in working with us on your next project? Contact us today to schedule a free consultation!
Skyline Exhibits Indiana
4020 West 71st Street
Indianapolis, IN 46268
Click Here for Directions
Indianapolis Phone: (317) 293-9979
Fort Wayne Phone: (260) 616-0267
Email: info@skyindy.com
We will not sell your information to third party vendors. We use this information to fulfill your request and provide you better service. Click here to review Skyline's privacy policy.